Heartland Polymers is bringing fresh energy and new solutions as we help shape a future filled with possibility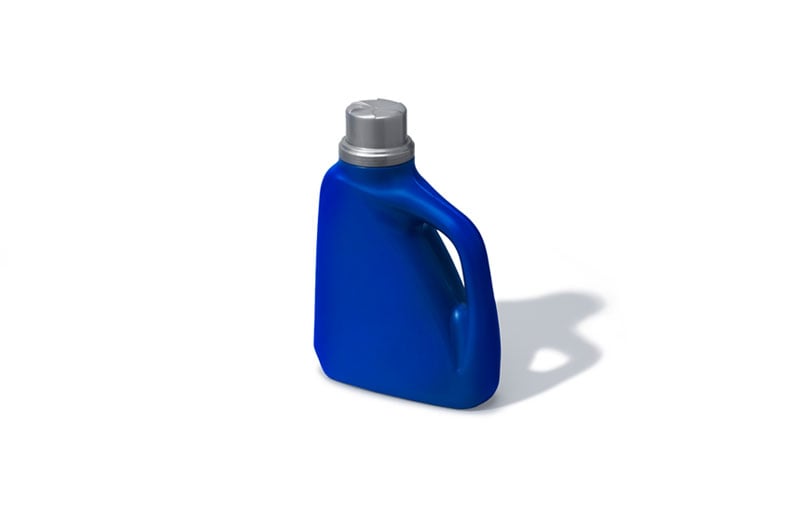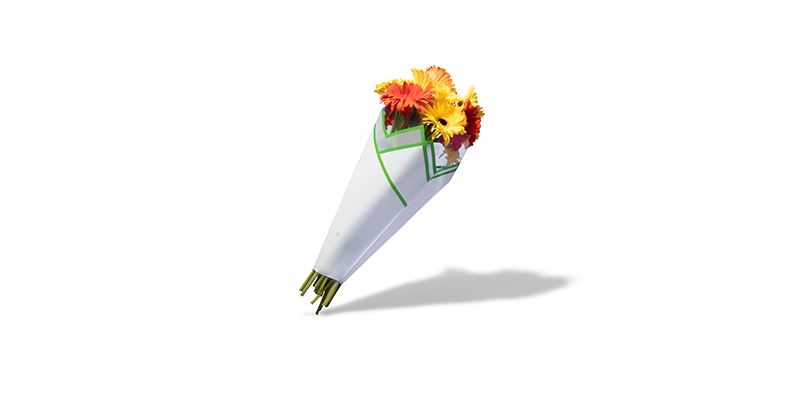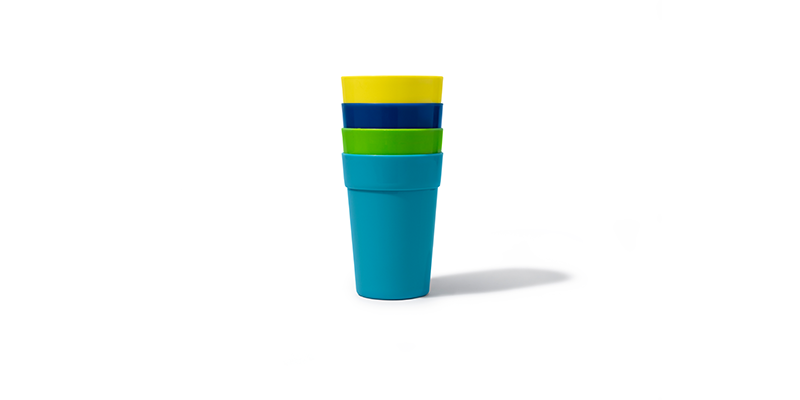 Polypropylene made better
Our high-quality polypropylene polymers are sustainably produced in Alberta, Canada and delivered across North America via our rail network and storage-in-transit capabilities to best service the needs of our customers.
Ready to learn more?
Connect with our team
Our Heartland Polymers team brings together some of the most experienced people in the industry, all passionately invested in the reliable delivery of a world-class product and a customer experience that exceeds expectations.
Contact us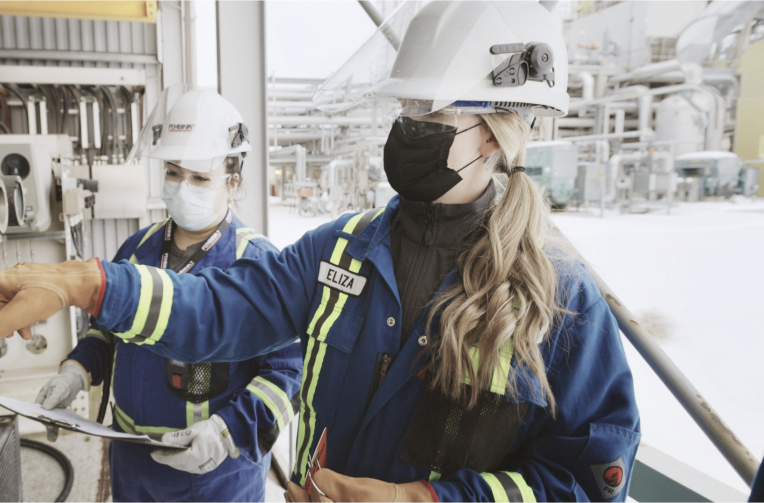 It starts with our approach to production
Deliberate design paired with local feedstock help us produce some of the most sustainable PP on the planet. From using recycled hydrogen from our PDH facility in production to our onsite co-gen using air cooling processes instead of water to reduce our GHG emissions, we're ready to help move our industry forward.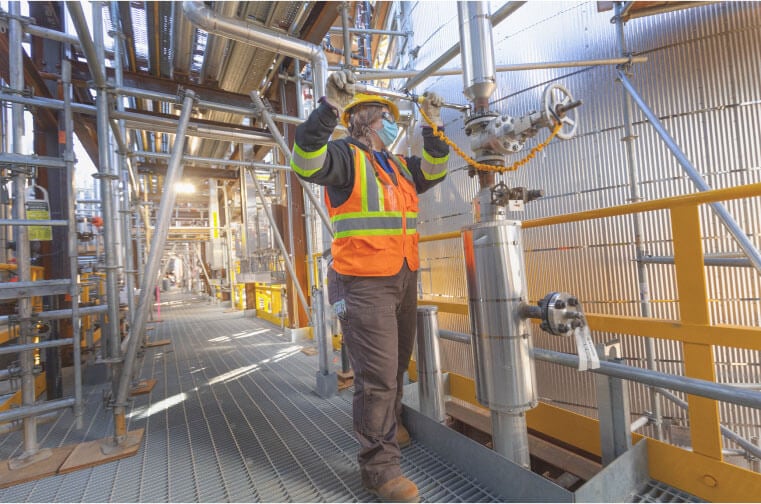 Technology that's changing the game
Our Heartland Petrochemical Complex integrates leading-edge low-carbon production technologies to produce quality polymers with sustainability built-in from the ground up.
Discover the Heartland difference
As North America's only single-site PDH/PP facility, we're focused on shaping a superior customer experience from order to shipment: providing quality, sustainably produced polypropylene delivered with increased reliability via our rail network.
Better starts here. And we'll prove it.
READ ABOUT HEARTLAND