Our Portfolio
Discover the Heartland Polymers' difference with our portfolio of quality polypropylene products designed to advance the industry.
Today, our polymer is being produced for packaging materials in high demand, including:
Compression and injection-molded caps and closures such as those used for soft drinks and hot-fill sports beverages and any product using a connected, living-hinge closure to enhance end-use functionality.
Thermoformed products for use in take-out containers, yogurt cups, fountain cups and coffee cups. 
Biaxially Oriented Polypropylene (BOPP) films for packaging labels and packaging goods, such as snack food bags and stand-up pouches. 
Spunbond fiber products used for medical and hygiene equipment such as diapers, medical gowns and masks.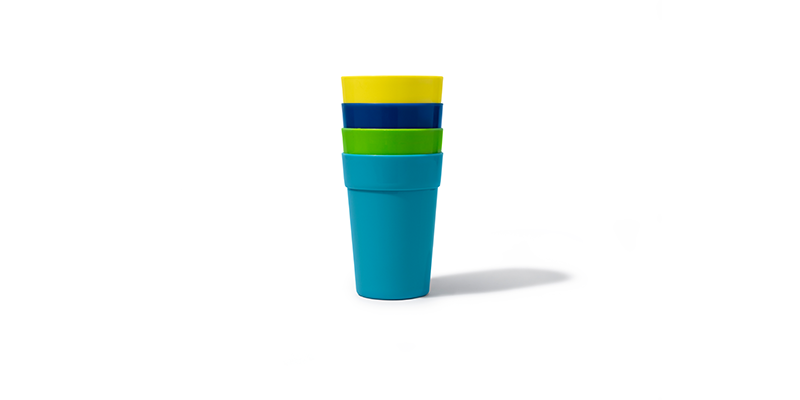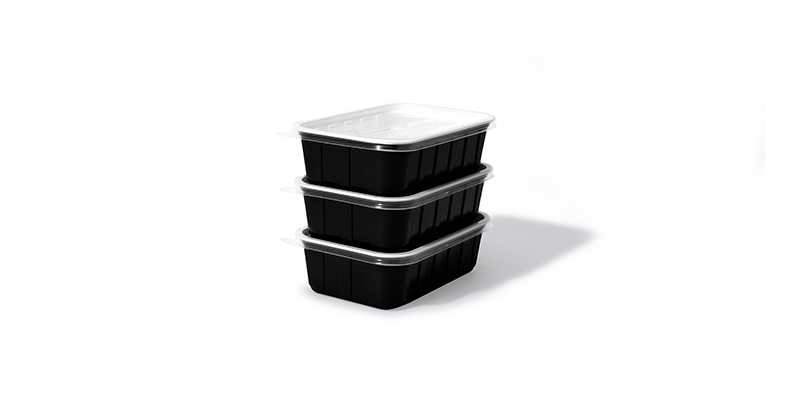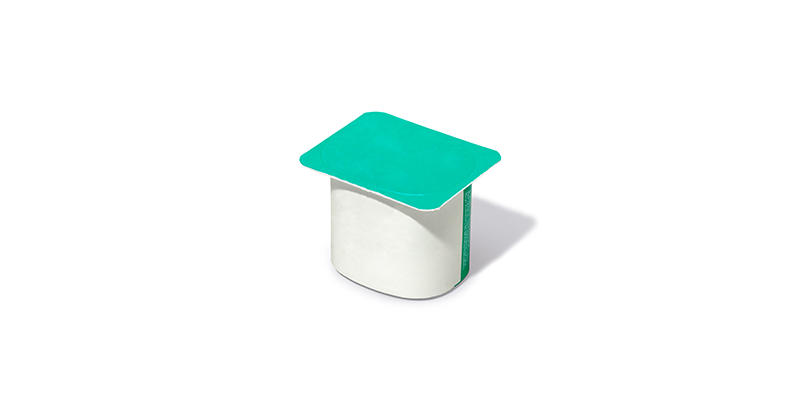 Extrusions
We offer five different grades of polypropylene for thermoforming and extrusion blowmolding. You can expect excellent clarity, improved colour retention, high stiffness and decreased cycle times.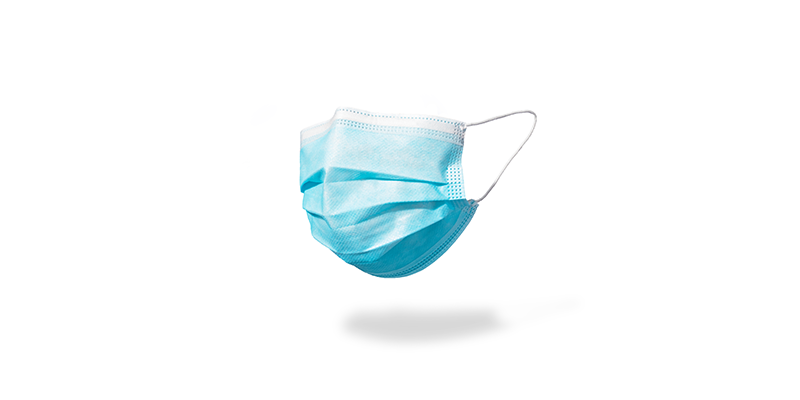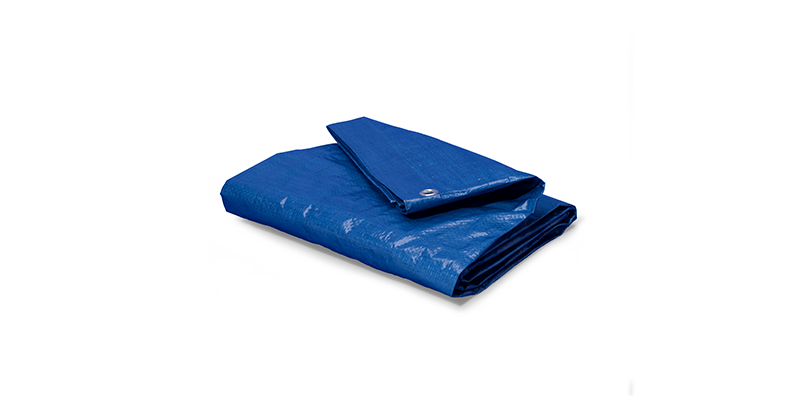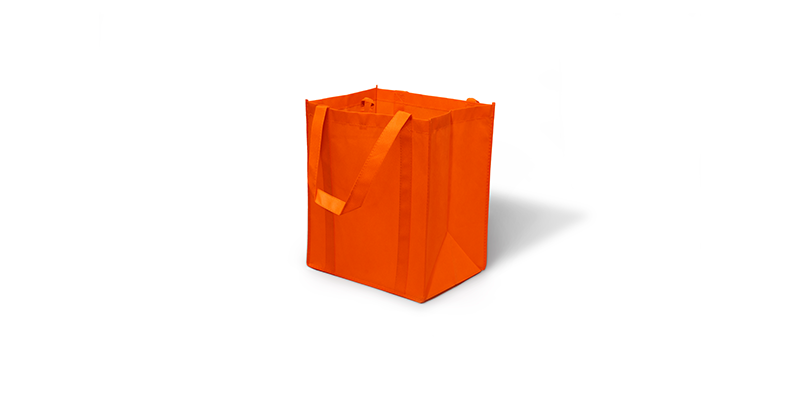 Fibres
We offer five different grades of homopolymer polypropylene for spunbond and filament fibres. You can expect excellent tensile and flexural, low water carryover, and high melt strength.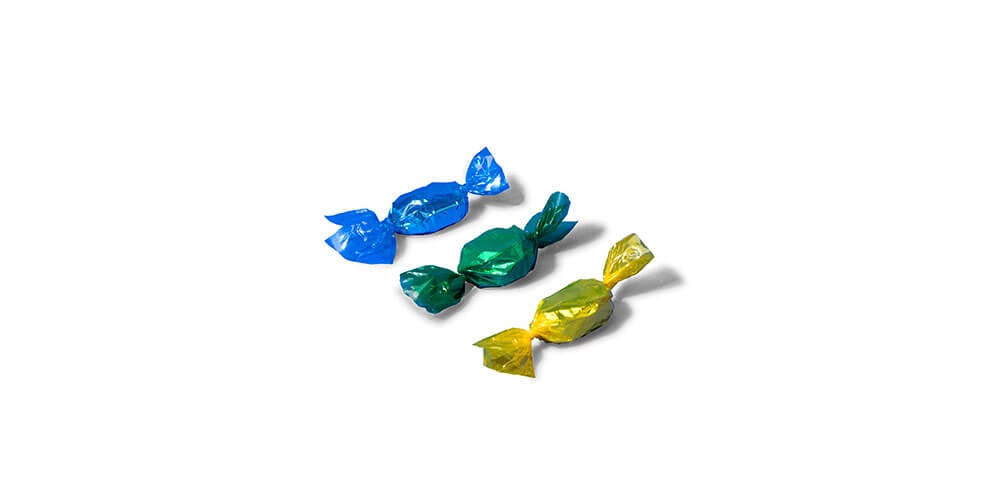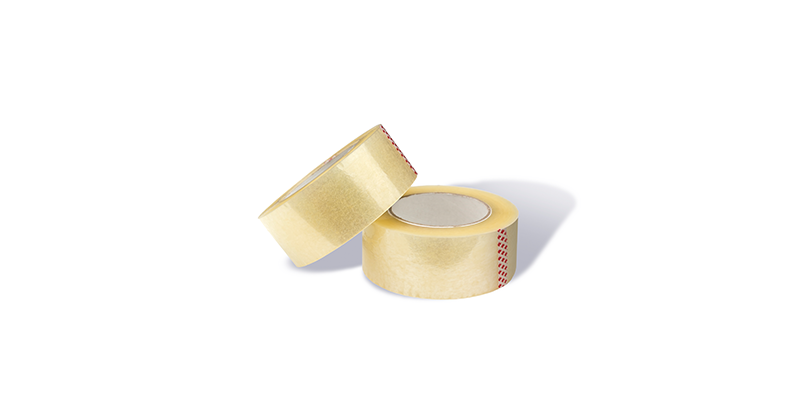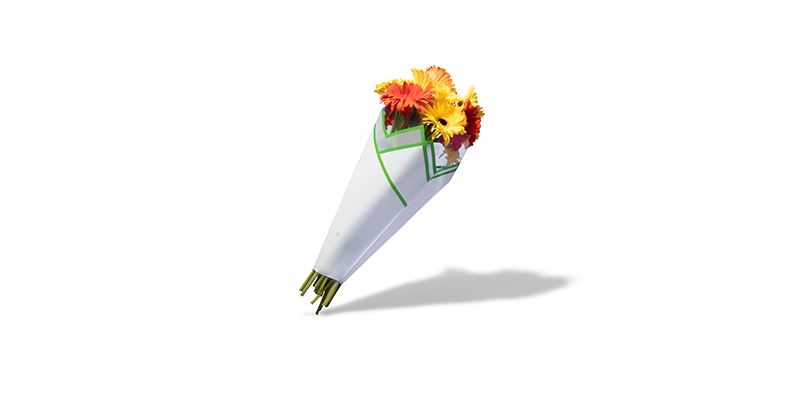 Films
We offer five different grades of polypropylene for BOPP, cast film and TWQ. Our quality film products have high clarity, enhanced draw down and high speed processability.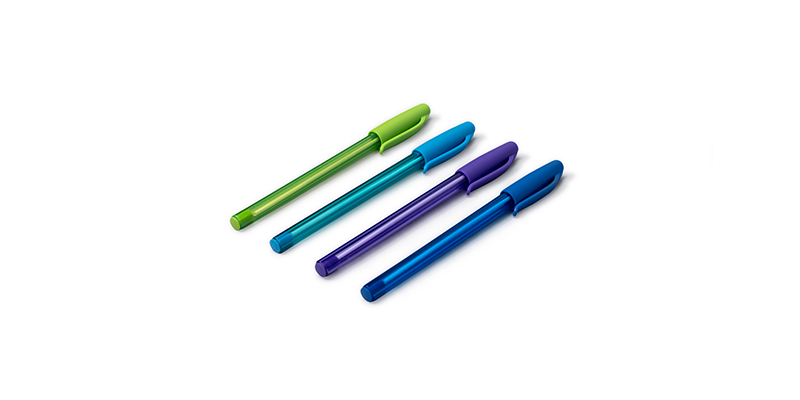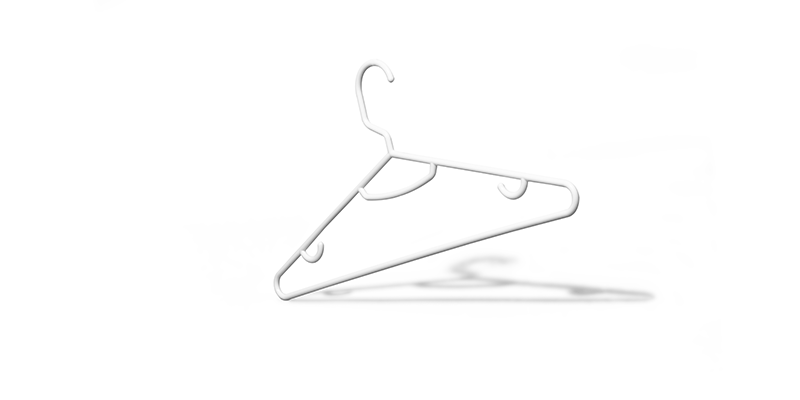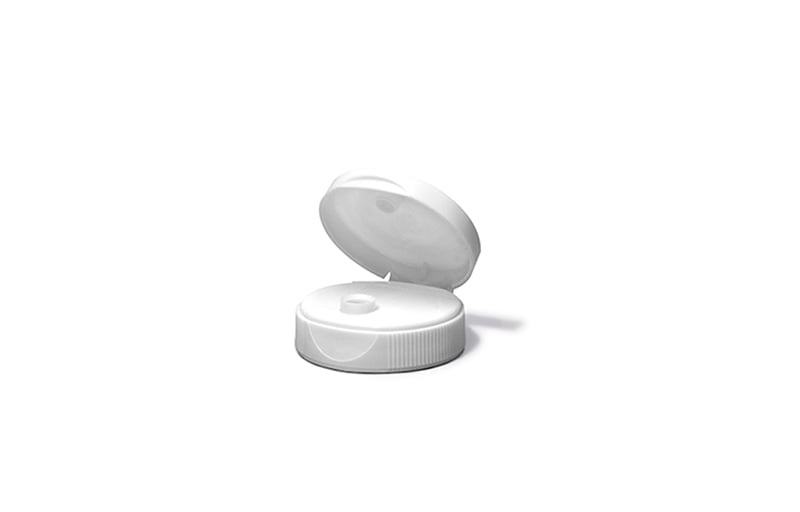 Moldings
We offer 14 different grades of polypropylene for packaging, caps, closures and housewares. Our quality molding products have high clarity, low gels, faster processing, and excellent mold release properties.
Safety data sheets
Safety Data Sheets ensure workers handling and working with our product have all the safety knowledge required and emergency personnel responding to an incident have access to accurate product information.
Homopolymers
Random Copolymers
Regulatory statements
Statements are based upon knowledge of our manufacturing processes as well as information provided by our raw material. It is recommended that you periodically verify the status with a representative of Heartland Polymers.
North America
Europe
Food Contact Statement
Connect with our team to find the product right for you
Our Heartland Polymers team brings together some of the most experienced people in the industry, all passionately invested in the reliable delivery of a world-class product and a customer experience that exceeds expectations.
Contact Us