After over a decade of planning, building, and optimizing, we are thrilled to share Heartland Polymers has entered full commercial production. Heartland is the only single-site propane dehydrogenation (PDH) and polypropylene (PP) complex in North America. This sets us apart and delivers on our promise of something new and different to serve the needs of our customers.
"Thanks to the dedication and hard work of our operations team, I am proud to report that our propane dehydrogenation plant has been providing a reliable on-site source of feedstock to our polypropylene production since the end of 2022. Heartland is responsibly producing and shipping polypropylene to customers daily, and we continue to focus on optimizing our service" says Todd Karran, CEO at Heartland Polymers. 
"As the new entrant to the market and one that brings Heartland's promise of reliability, service and sustainability, there is high interest in our products. We expect it will continue to grow now that we have achieved commercial production."
Todd Karran, CEO Heartland
The facility's Central Utilities Block (CUB), which includes the impressive cogeneration unit and the PP plant, were commissioned earlier in 2022. Prior to the PDH plant entering into service, Heartland was sourcing Polymer Grade Propylene (PGP) feedstock from a nearby storage cavern belonging to parent company, Inter Pipeline's natural gas liquids business. This alternate feed is a significant feature of Heartland's reliability in addition to its unique geographic location, Alberta Canada.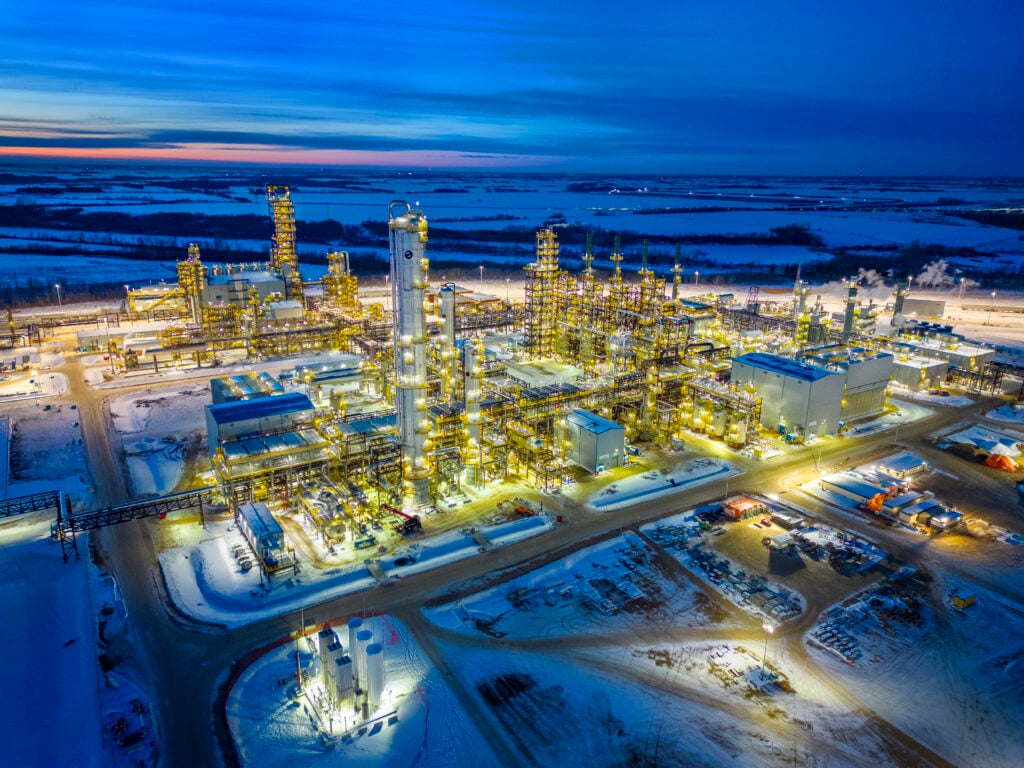 Heartland began with a big idea. An idea for the future of Canada's petrochemical industry, and for Alberta's economy. An idea to provide the market with a new, more reliable, more responsibly produced source of polypropylene.
The idea was big, the opportunity, even bigger
After more than a decade of planning and construction, this idea has moved from the drafting table to the field. We are thrilled to reach completion of this project and bring better directly to our customers.
Watch our PDH build from day one
Watch our Propane Dehydrogenation unit construction build from day one.
Watch our PP build from day one
Watch our Polypropylene unit construction build from day one.
From the heart
The completion of this mega project is the manifestation of more than 25-million hours of labour and effort by thousands of people from across Alberta and beyond, spanning more than a decade in total.
The announcement of our complex entering commercial production is the end of one story, but the beginning of another. Our team is relentless in making Heartland's promise of better a reality and optimizing our business while running as safely and sustainably as possible. In honour of this achievement, hear some of the memories, stories and reflections of those who made it possible for Heartland to reach this milestone.
Let's chat
Our customer success team brings together some of the most experienced people in the industry, all passionately invested in the reliable delivery of a quality product and a customer experience that exceeds expectations. Sign up for a one-on-one consultation with our team.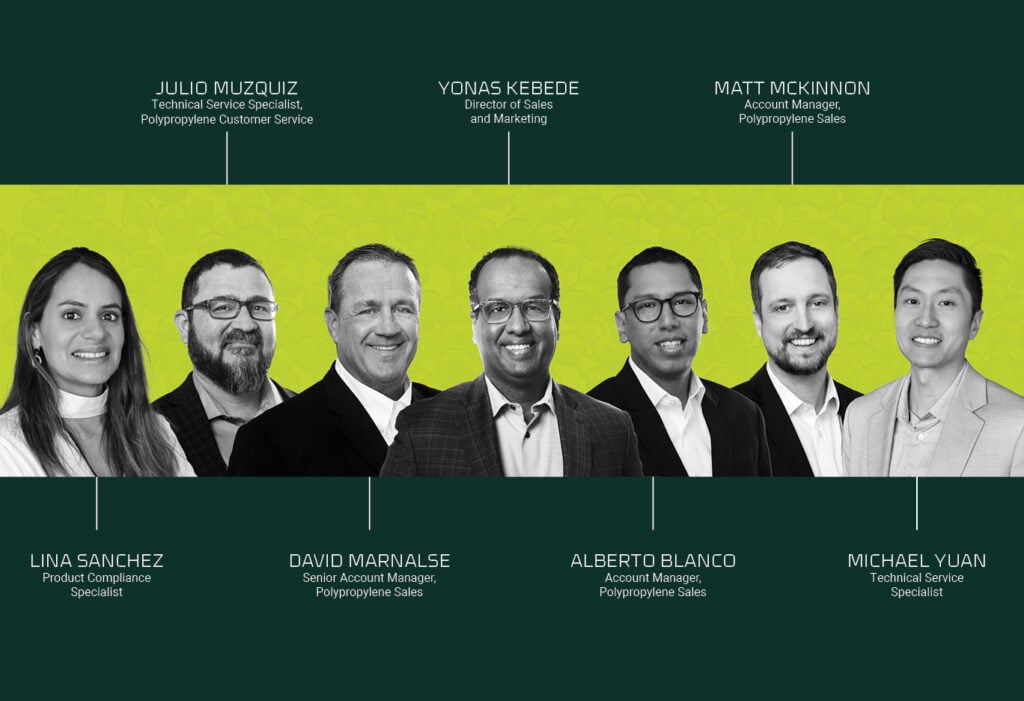 Are you ready to discover better?