It's hard to believe we're approaching the halfway point of 2023. We're used to working in a marketplace that's all about change, but I think it's safe to say we're navigating some unprecedented waters. From shifting geopolitics to the roller coaster ride of PP resin pricing to slowing consumer demand, every day is a new opportunity to practice adaptability and flexibility as a team.
As with everyone in the industry, we've been responding to market volatility, lower demand and changing trade flows.  Prior to the pandemic China was a major destination for polypropylene exports, but today due to several new polypropylene plants starting up in China and lower domestic demand they have suddenly become a major exporting country, impacting global prices.  Our team is highly experienced in domestic and global markets, and that's been invaluable as we fine-tune and react to the realities of the industry.
Heartland enters commercial production
The first quarter was also monumental for the Heartland team as our PDH unit came on-line, and on spec. It's been a unique and exciting experience, but not without some learning along the way. Running the plant as an integrated facility and reaching maximum rates for a sustainable time was a big milestone. We'll continue to learn and optimize as we go, and we'll keep our customers updated along the way. After so many years of building and testing, it was amazing to see us producing and loading 18 railcars per day. An asset of this magnitude requires an incredible amount of teamwork and a steady focus on the long term.
"The theme for the second half of 2023 is about Heartland living our philosophy of continual improvement."
Yonas Kebede, Heartland Director of Sales and Marketing
We said from the start that we believe 'better is possible', and that starts with our commitment to product and service excellence. We have established an open feedback loop with our customers and that means keeping one another informed along the journey. For example, I've been talking about how we can service our customers with inventory on hand and from our PGP cavern when our PDH plant requires a turn around.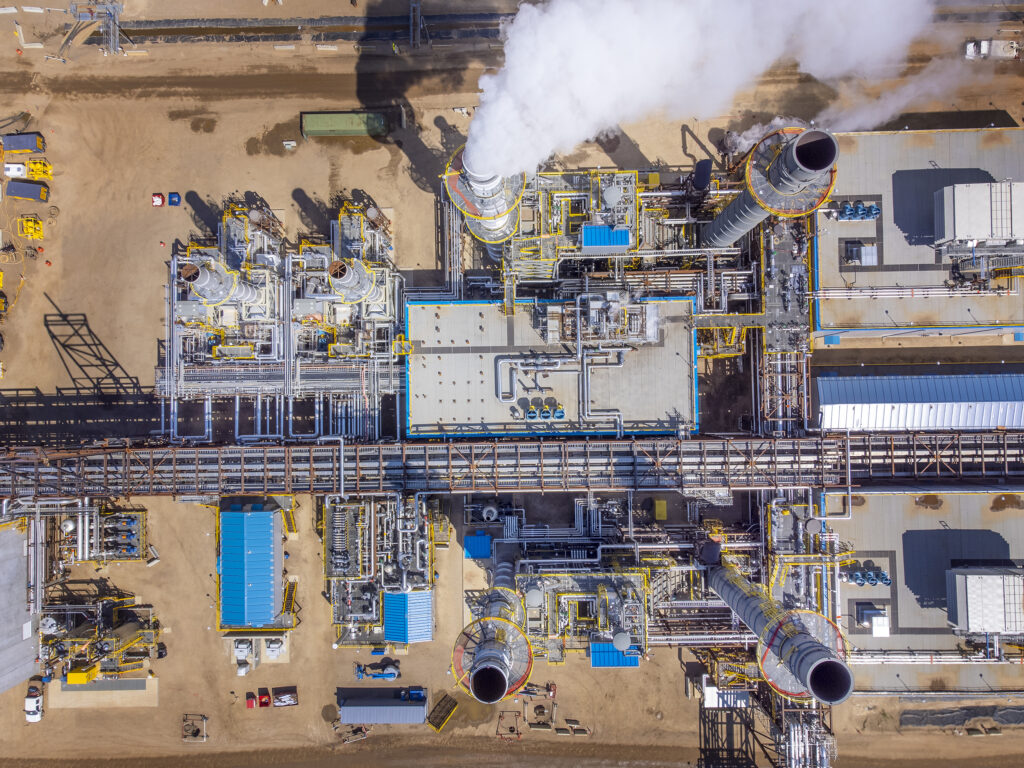 Product qualification
We know consistency and quality are paramount for our customers, and that's why our technical experts have conducted trials at the Nonwovens Institute – the world's first accredited academic program for the interdisciplinary field of engineered fabrics – to test and verify our product quality. Recent trials found our homopolymer fiber grade runs exceptionally clean with low VOC, which translates to less equipment maintenance as well as the potential for improved processability.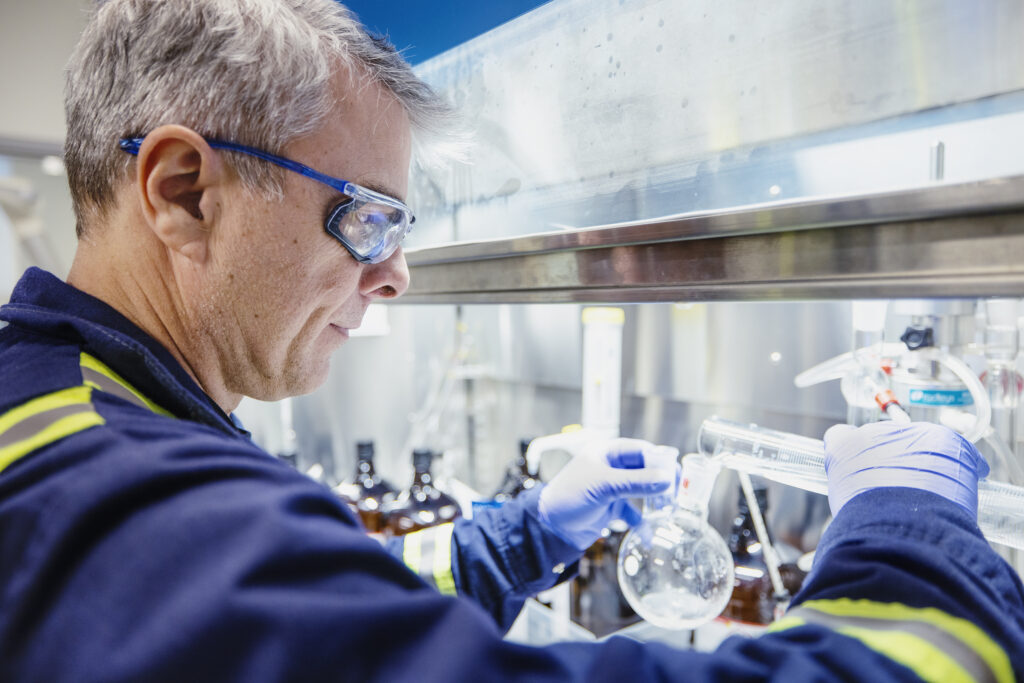 Our team continues to focus on earning qualifications with our customers and meeting as many industry folks as we can along the way (sponsoring WPC 2023 and hosting several face to face meetings was definitely a highlight of the first half of the year). It's been amazing to see several of our customers come online with significant monthly purchases, and our sales and customer success teams continue to work closely with manufacturers to understand where and how Heartland can be a fit for them.
We're fortunate in this business to play a part in helping manufacturers create the important tools and products that make our modern lives possible. While change is the name of the game, one thing that has always remained the same is the quality of the people in this business. I hope to see you out there in our travels