Having a consistent and reliable supply of resin is paramount for manufacturers and converters, making it a key area of focus for the Heartland Polymers team as they work towards becoming operational in 2022.
Reliability is at the forefront of the Heartland Polymers business model, including the geographical location of our Heartland Petrochemical Complex (HPC). Located just outside of Edmonton, Alberta, we are less susceptible to extreme weather events such as hurricanes that can cause significant disruption and downtime in logistics and supply.
Heartland Petrochemical Complex is connected to a vast network of rail and storage terminals, including our storage in transit railyard in Davenport, Iowa, which will provide a significant competitive advantage in terms of forward staging inventory. GPS-enabled railcars will allow our customers to have eyes on their shipment from start to finish. 
Our commitment to reliability starts before we ship our first pellets, with extensive testing and optimization of the rail car loading system to ensure that we're ready to deliver product that is top-quality to our customers.
Recently, our team at Heartland Petrochemical Complex achieved an important milestone of successfully testing our rail car pellet loading process and capability to ensure the system is fully functional when the polypropylene extruder comes online later this year. The test was to determine silo blending efficiency, conveyance rate and car fill time. When fully operational, our polypropylene pellets will reside in storage silos at Heartland Petrochemical Complex until they are ready to be shipped.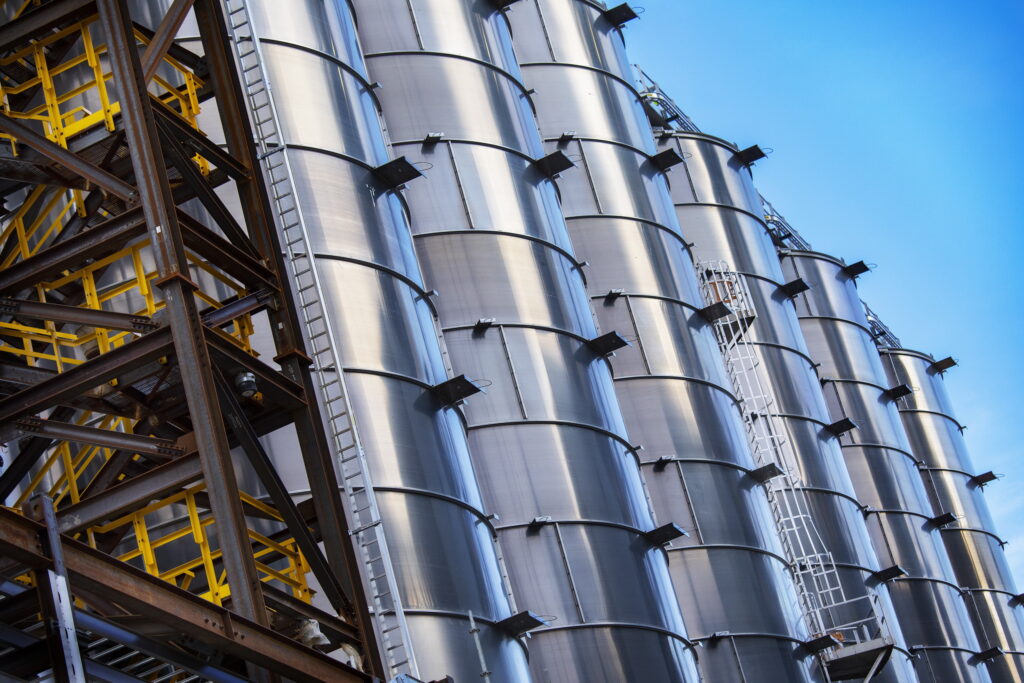 From the storage silos, the pellets are transported from the loading tower to the rail loading complex. When the pellets reach the loading complex, the highly automated Pelletron loading system is used to funnel the pellets into each rail car. It takes only 49 minutes to fill each car with 120 tonnes of pellets!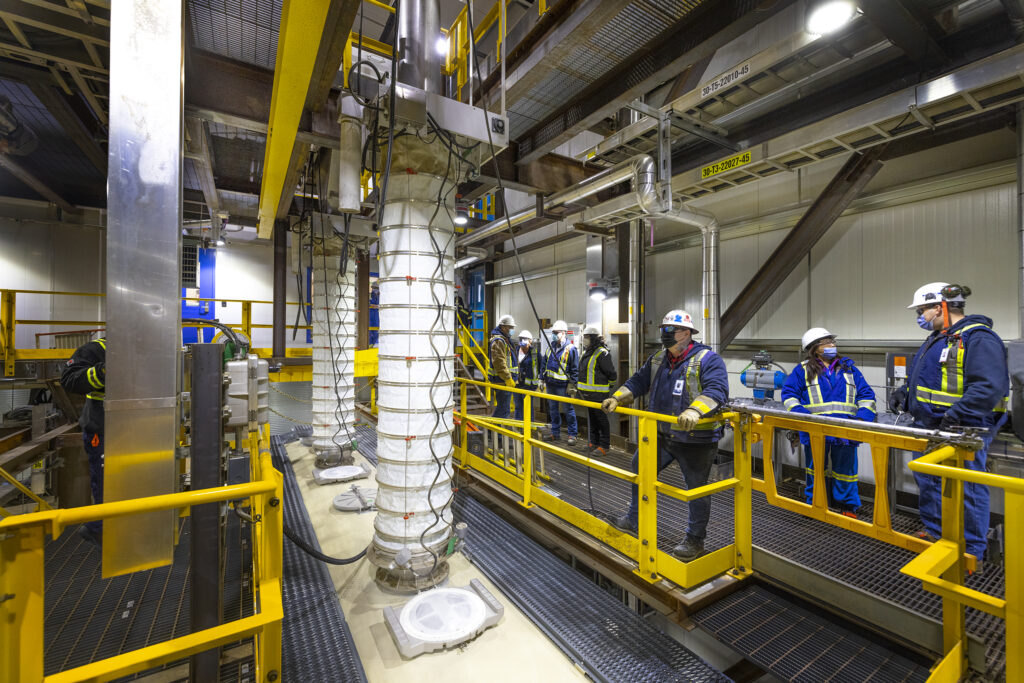 The test filled nine cars worth of third-party pellets. Following the successful filling, the pellets were resold to ensure that the product was not wasted. This experience of operating the conveying system and the Pelletron was an important milestone for Heartland Polymers teams to prove the functionality, de-risk the overall startup and provide an opportunity for our HPC workers to show collaboration and outstanding teamwork.